InterestPrint® Dolphin Ultra Light Men's Running Shoes (Model035)
Type: Spandex Material, for Men Production Time: 5-7 days
16.93 Oz. Designed for fashion men, stylish and personalized.
Made from high elastic and high density spandex material upper for superior softness.
Breathable woven leather insole and durable padded outsole, allow your foot to breathe and enough durable.
Casual design with lightweight shoes provides feelings of walking barefooted for a more natual walk.
Designer Tip: To ensure the highest quality print, please note that this product's recommended uploaded image size in pixels (W x H):

1813 x 1813

or higher.
Left foot and right foot are mirrored (we will copy left shoes to right shoes if your design includes text).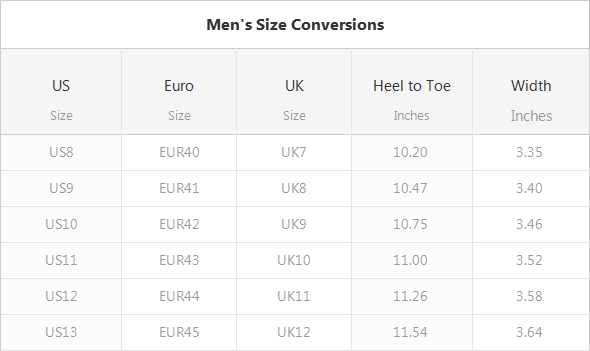 The shipment of your product is our highest priority and everyday we dispatch hundreds of products to satisfied customers across the world. However, because the majority of our warehouses are China-based, our shipping and handling times can vary and we are therefore unable to offer next day delivery.
Processing time: As soon as we receive your payment, we immediately dispatch your order to our suppliers for order verification, tailoring, quality check and packaging which can take an additional 1-4 days.
Shipping time: This refers to the time it takes for items to be shipped from our warehouse to the destination. For US-based deliveries we use epacket which is a US postal service product which typically takes 7-14 days. For other international deliveries the shipping time may vary.
Tracking: As soon as your order is shipped, you will receive a confirmation email containing a tracking number allowing you to easily locate your product directly from our website at any time [link to your tracking page]. Please note that while the majority of our shipping companies provide a tracking service, we cannot guarantee it in all cases.
———————————————-
I hope you find it useful.
To your success,
Majestia